I never really quite grasped the purpose of the Met Gala. But from what I know and understand, it's one of fashion's biggest nights! This year's theme was "Heavenly Bodies: Fashion and the Catholic Imagination."
I actually remember in my freshman year of high school when wearing crosses, in any way shape or form, were one of the biggest trends. I remember walking into a Forever 21 store and finding a section dedicated to lace, pastels, and crosses. I'm not going to lie, I thought it was a cute trend and the theme was very creative. But I can see why people were getting upset. It's all about seeing both sides of the situations, after all. Yes, I actually learned something from Public Speaking.
So, without further ado, here are my top 10 favorite looks from the 2018 Met Gala!
10.)  Lily Collins
9.) Amanda Seyfried
8.) Michelle Williams
Joan of Arc vibes???
7.) Naomi Watts
\
6.)  Kate Bosworth
5.)  Anne Hathaway
4.)  Kendall Jenner
3.) Rihanna
2.)  Selena Gomez
1.)  Blake Lively
I might as well add Andrew Garfield here, because, why not? Psst Andrew, I'm single (insert sly-faced emoji here).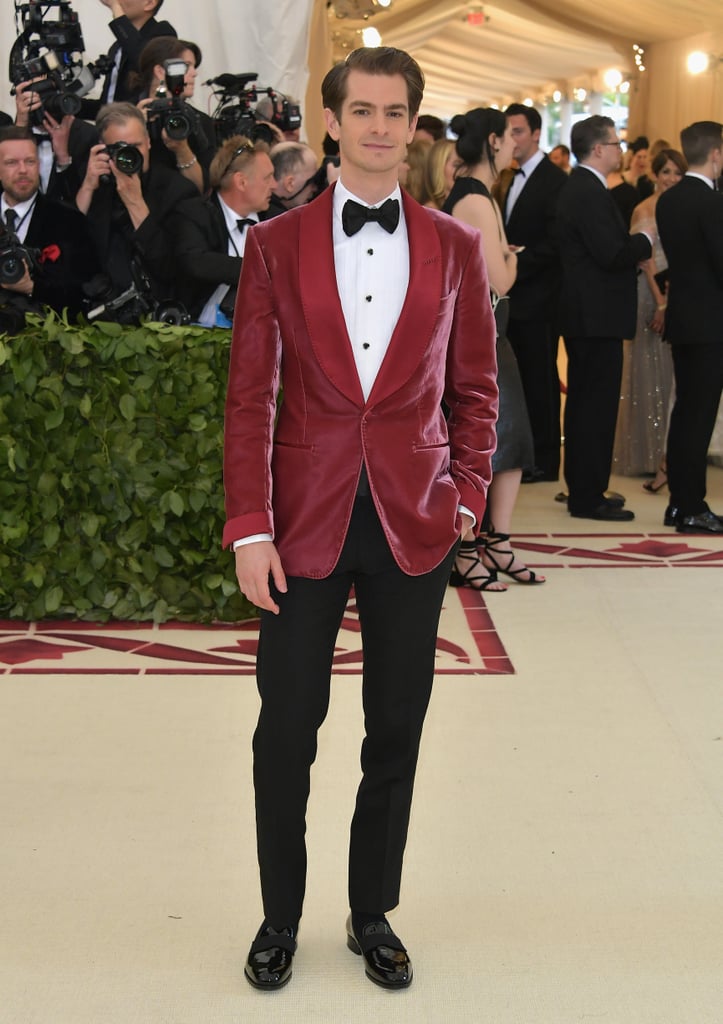 I do not own any of these photos.*